Real Estate
Photography Services
MLS & Rentals to commercial work
Images licensed for a variety of use
Real Estate Photography Services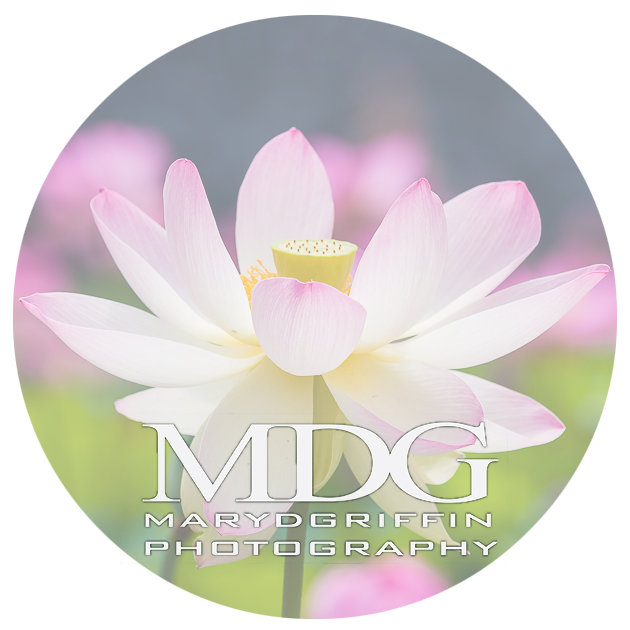 high quality images for Property marketing
All images are sized for print at 240ppi – 10in or 2400px on the long side. Images for rentals are pre-sized for use on VRBO or Air BnB at 1920X1080. Custom sizes are available upon request.
Real Estate Photos for MLS
HDR / Flambient
Images for the MLS are photographed to show space and features of the property with the intent to sell the home. Exteriors are shot HDR and Interiors are done using an advanced Flash/Ambient technique.
For best display on the MLS, images are taken in a horizontal orientation unless otherwise requested.
REP for Rentals
Air BnB / VRBO
In addition to images that show space, photos are focused on the experience a vacationer can expect from the home or condo. If the property features 'extras', these will be included in the gallery.
REP for Commercial
builders, designers
Commercial work requires focus on details in addition to the space. For builders and designers, images are often taken in a one-point perspective to highlight the work.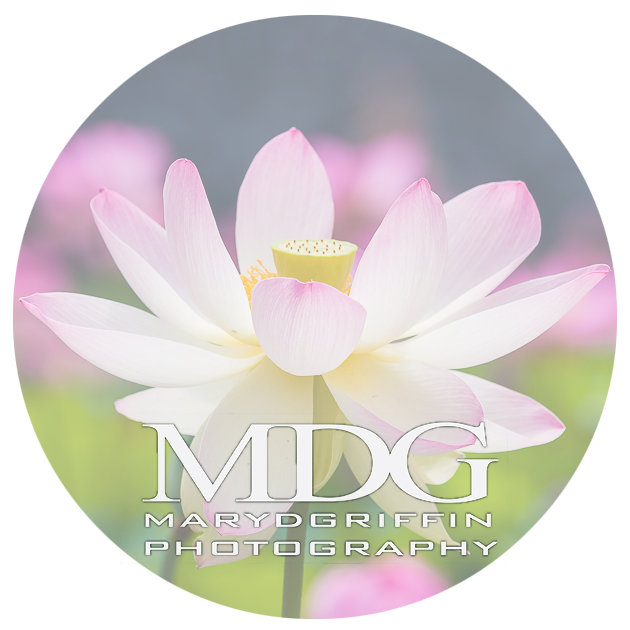 Are you ready?
Contact me now to Schedule
Your photoshoot can be scheduled within days of calling, depending on current market demand.