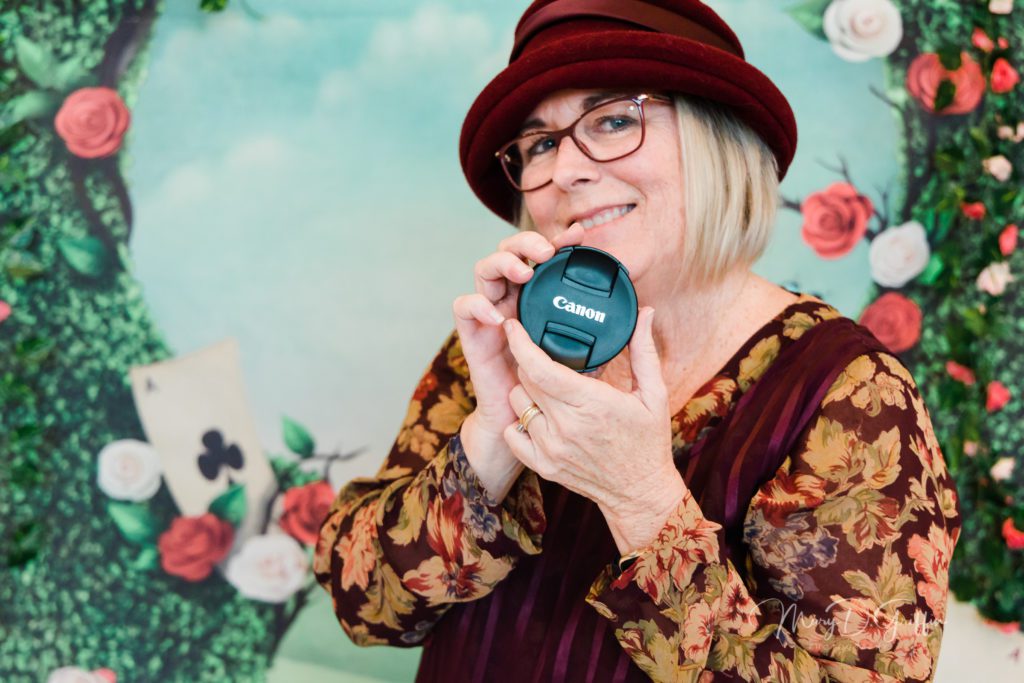 I'm a Keys girl – born in Miami, raised in Key Largo, left for school in Georgia in 1974 and returned in 2001 to give my children a chance to experience life on the rocks. With both daughters grown and on their own, it finally hit me that I live in a photography paradise. So here I am – a photographer.
I spent most of my adult life as a media specialist for Gin Miller Fitness Productions. I built and managed web sites, developed content and online stores, was the head of post production for her line of fitness dvds, handled social media and so much more. I was a jack of many trades – self taught in many aspects of all things Adobe. Somewhere along the way I started doing side work which gradually allowed me to move on after 20 years as the catchall for Gin Miller Fitness.
What's my specialty? When I first started, I remember thinking why limit myself? I've since discovered that it really helps to focus on a specific area and to know what you know is the characteristic of one who knows. I've discovered that people will assume that if you have a good camera, you should be able to shoot anything, right? So I've photographed babies, children, pets, people, lifestyle portraiture, events and 1 wedding. I've done my share of landscapes, but it's real estate and events that currently take up the most of my time. So I'd say, for now, they are my specialties, but I enjoy the challenges of other areas of photography. My current focus is developing my skills with lighting and exploring all that it entails. When it comes right down to it, I love learning and trying something new.
In both chapters of my career, I've been fortunate to have had the flexibility to be a Mom first and foremost. Having raised 2 girls, I'm on to the next level as a grandmother of 3 precious little ones. But the best is being a part of this unique community that raised me and my family here in the Florida Keys. Most people know it as a cool place to visit, but I know it as a place that is a part of my heart – my hometown. I am truly blessed.