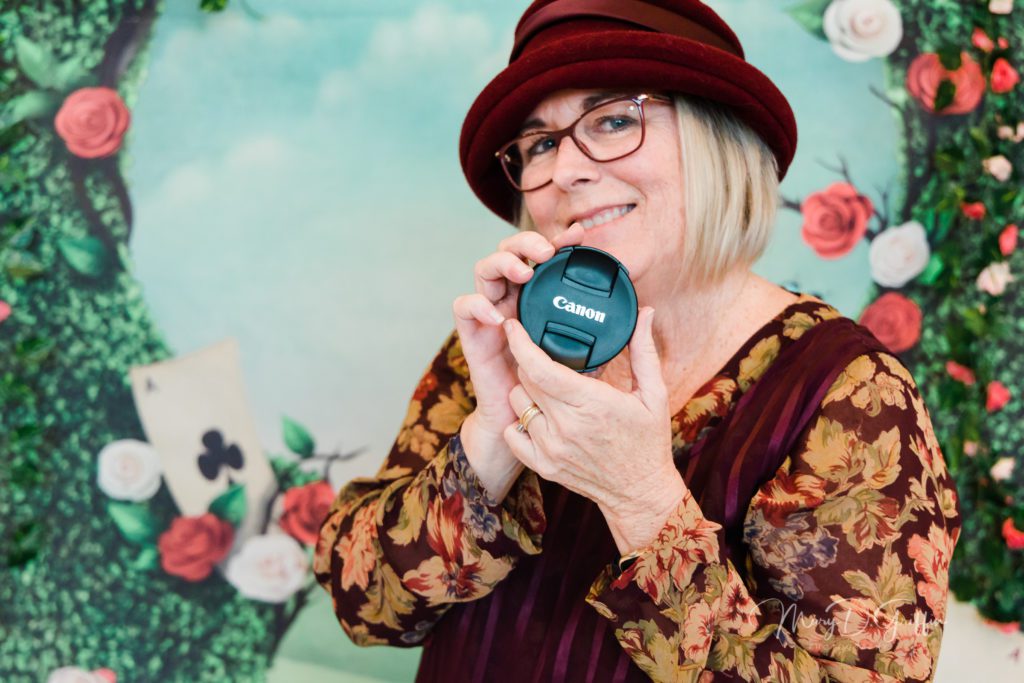 I'm a Florida Keys girl – raised in Key Largo, left for several years and returned in 2001 to give my children a chance to experience what it's like to live in paradise.  With both daughters grown and on their own, it finally hit me that I live in a photography paradise.  
The bulk of my creative career was as a media specialist for Gin Miller Fitness Productions building web sites, online stores, and all aspects of production for a line of fitness dvds. On relocation to my hometown, I started doing side work which allowed me to move on after 20 years of working for Gin Miller Fitness.  Most of that work was web design which led me to realize that good imagery was, at the time, hard to find.  And that's what brought me back to photography.
I've since discovered that it really helps to focus on a specific area and to know what you know is the characteristic of one who knows.  I've learned that people will assume that, if you have a good camera, you should be able to shoot anything, right?  As a result, I've photographed babies, children, pets, people, lifestyle portraiture, events, weddings and landscapes.  But I found real estate and events is best for where I am in life.  I'd say, for now, they are my specialties, but I still enjoy the challenges of other areas of photography.  My current focus is developing my skills with lighting and exploring all that it entails.  When it comes right down to it, I love learning and trying something new.
In both chapters of my career, I've been fortunate to have had the flexibility to be a mom first and foremost.  Having raised 2 girls, I'm on to the next level as a grandmother of 3 precious little ones.  But the best is being a part of this unique community that raised me and my family here in the Florida Keys. Most people know it as a cool place to visit, but I know it as a place that is a part of my heart – my hometown.  I am truly blessed.