LET Me Capture your Awesome Event!
From formal to Casual, Benefits to Costumed events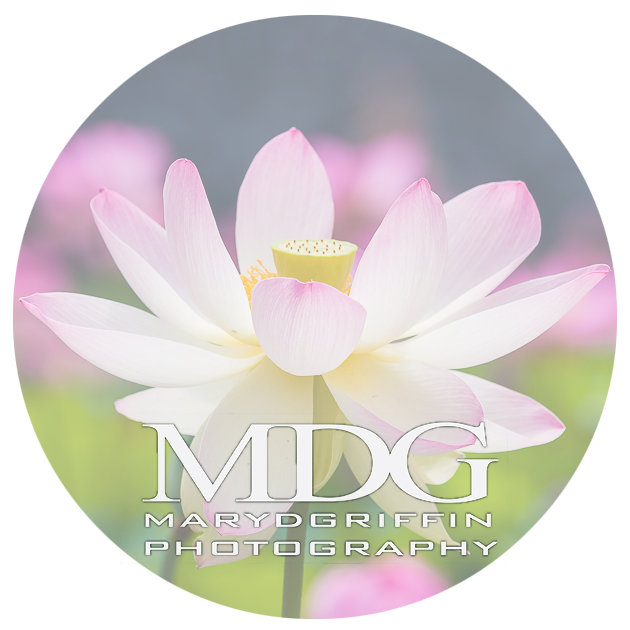 Capture
Your fundraiser
Step & Repeat, Candid Guest Photos, Details and Auction Items…. all the things that make for a great event. Offering 2 levels of coverage for these kinds of event, with 'just the basics' of candids and deluxe level that includes Step and Repeat set-ups and a second shooter.
Capture
Your
Special Events
Recitals, Festivals and Fishing Tournaments that need pro-level imagery for their attendees and future marketing purposes.
Capture
YOUR
SPECIAL OCCASION
Milestone Birthdays, Bridal or Baby Showers, and Engagements are offered and priced according to your expectations and budget. Small weddings and elopements that require extra attention and staff are also offered at the premium level.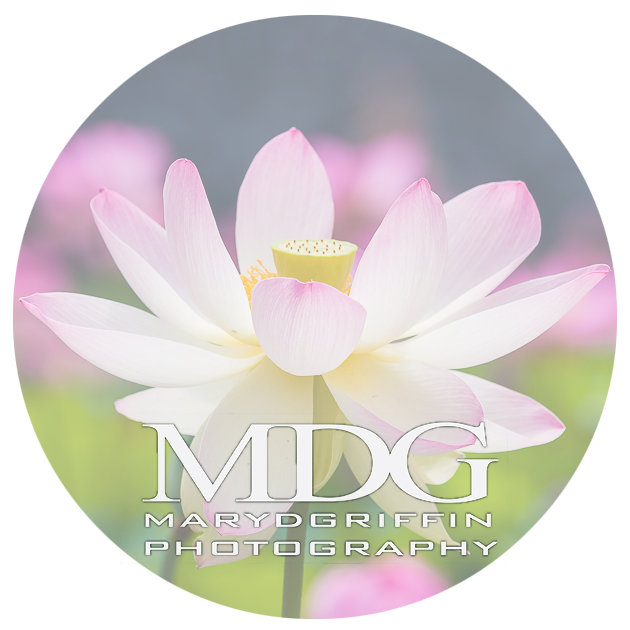 Candid Photos Without Special Lighting Requirements
$250/hr
With Special Lighting Requirements for Step & Repeats
$350/hr
When All that Is Required Is Provided

$500/hr