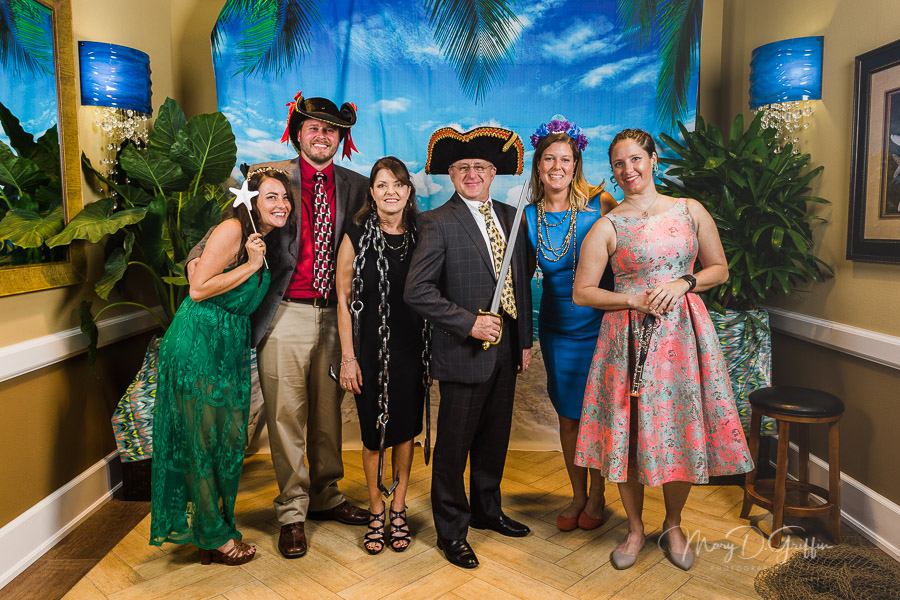 I do love event photography and costumed events are the best!
Fundraisers – the standard is early arrival to shoot room set-up and details, step and repeat, and party candids.
Set Up and Details – images of table decor, flowers and centerpieces, silent auction items are great to archive for future even promotions.
The Step and Repeat – You provide the backdrop with sponsor logos or fantasy backgrounds and I bring the lights for the best attendee images.
Candid Shots – small group photos, action shots on the dance floor… suitable for sharing on social media and keeping your event participants engaged with your cause.