Mary D. Griffin
Photographic Services for Real Estate, Special Events, Branding and More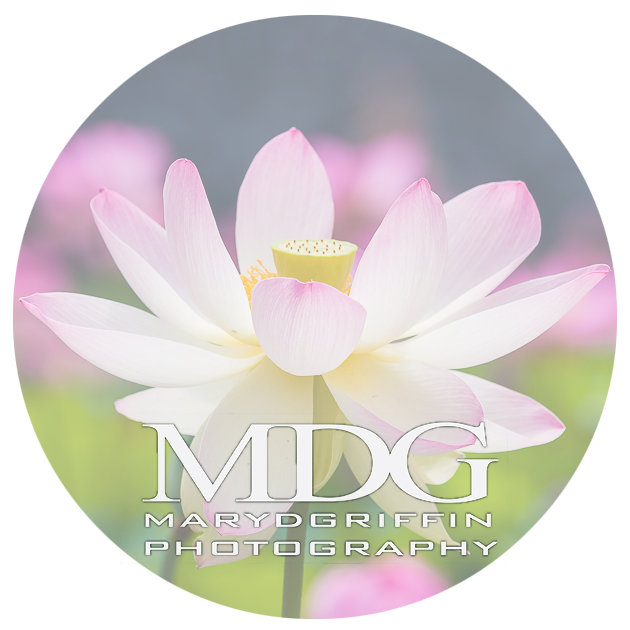 High Quality
Real Estate Photography
From basic real estate photos to sell a home to superior portfolio level commercial imagery.
Events
and special occasions
Fundraisers, parties, tournaments and more.
People
Family & branding
Family portraits, styled shoots, commercial branding, headshots and more.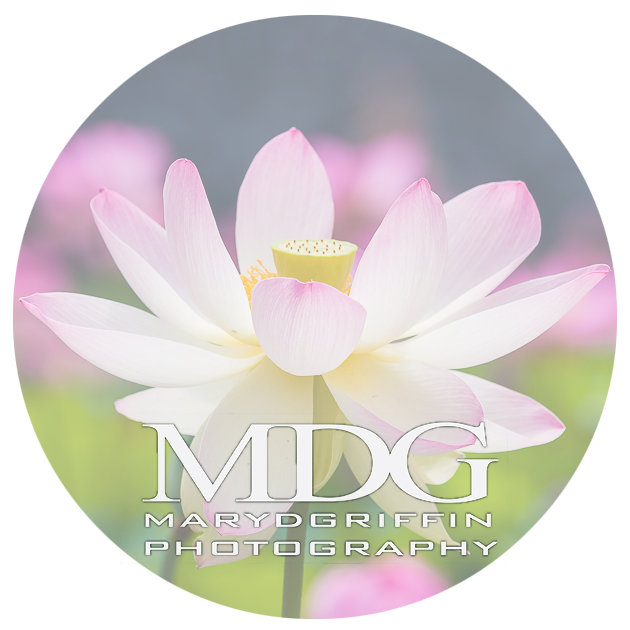 Meet Mary
Life long photography Addict
When did you become interested in photography?
Not sure know why people ask this question…. isn't everyone interested in photography?
Simple Answer?
It's genetic… Dad was a fan of all things gadgety and it's in my blood.
I Would Love to Hear From You...
Business Hours
Monday – Friday: 9:00am to 4pm
Saturday: Closed
Sunday: Closed