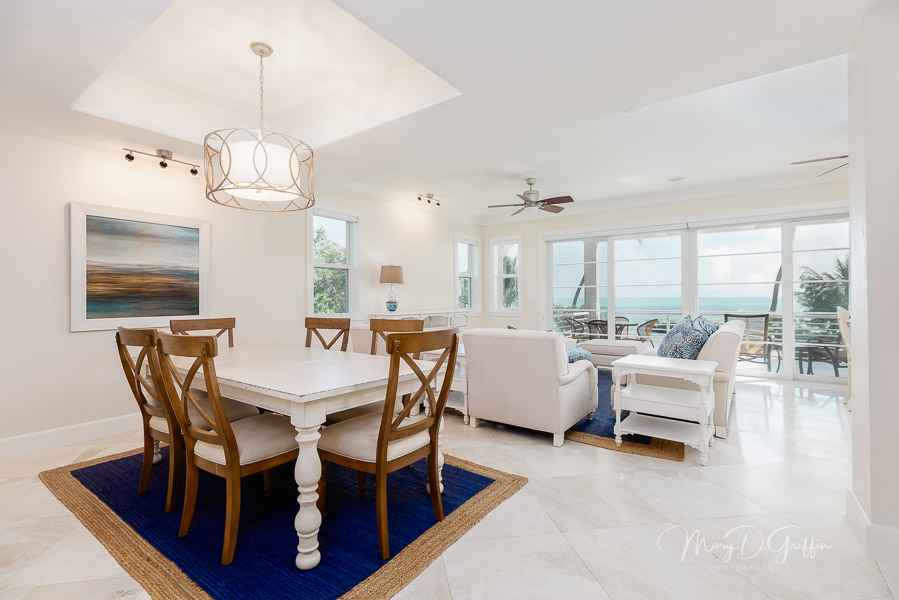 Real Estate buyers generally begin their property search online and professional photos can really make your listings stand out in a sea of point and shoot snapshots. But more than that, it says to your seller that you take your role as marketer seriously enough to provide high quality photos.
I offer flexible scheduling and can generally accommodate requests within a day or two with a quick turn around within 24-36 hours.
My gear is Canon with top of the line lenses for superior imagery. Interior images are processed using a blend of ambient and flash layers, a top tier industry technique commonly referred to as 'flambient'. Exteriors are shot with bracketing and processed in a natural version of HDR or high dynamic range.
More Info