Do you need a nice headshot to enhance your online professional presence and print marketing? Your options with samples are: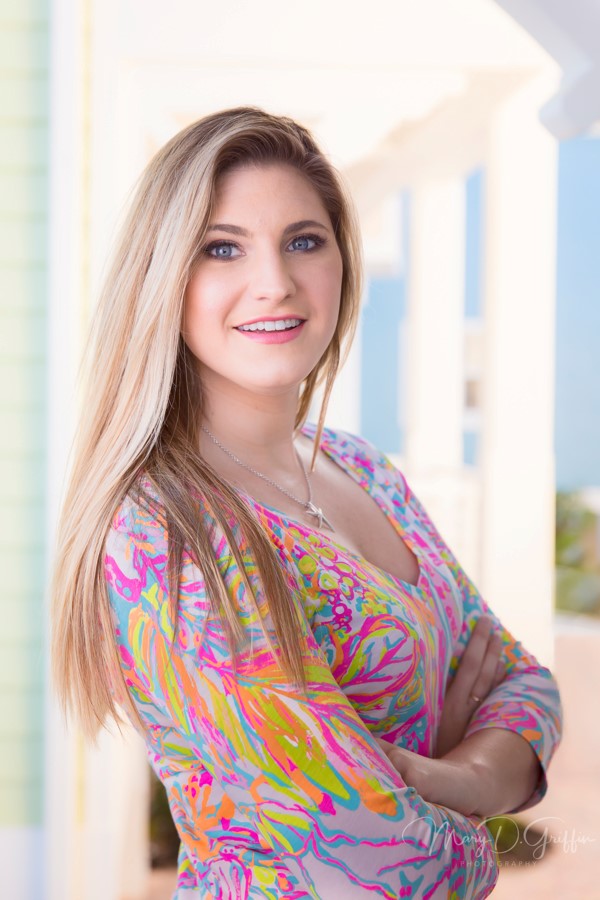 Natural Light Headshots – natural light headshots require a nice setting like water views or lush greenery and good lighting, generally during the late afternoon.
Pros – we have great scenery here!
Cons – it's hot here! No, really, it's weather dependent. While we have great views here, scheduling will depend on the weather, for sure. And finding a suitable location.
But if you have something in mind, let me know. The shot here is taken on a balcony for real estate purposes. It doesn't have to be a grand view, but it creates a look that suggests 'realtor'.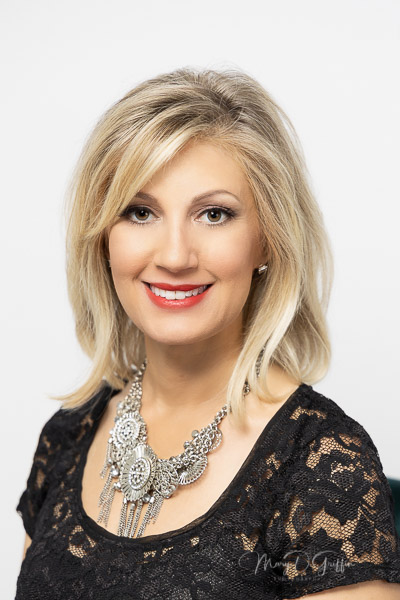 Studio Headshots
Chroma Key Headshots